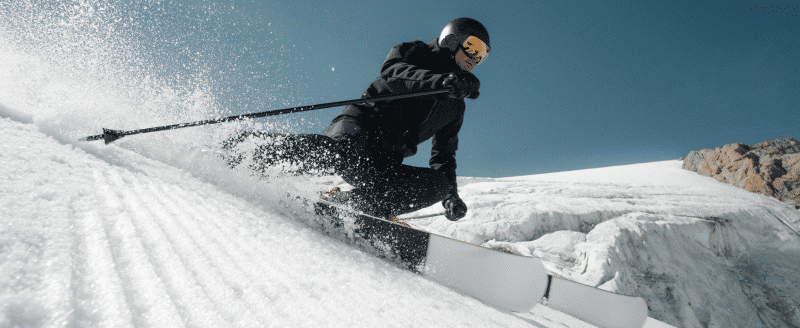 Context: Skiing & the risk of accidents.
Diezz Sport: Innovative technology for increased safety on the slopes.
Skiing in France is an alluring activity
Suitable mountains for the sport. However, there are over 100,000 traumatic accidents related to winter sports.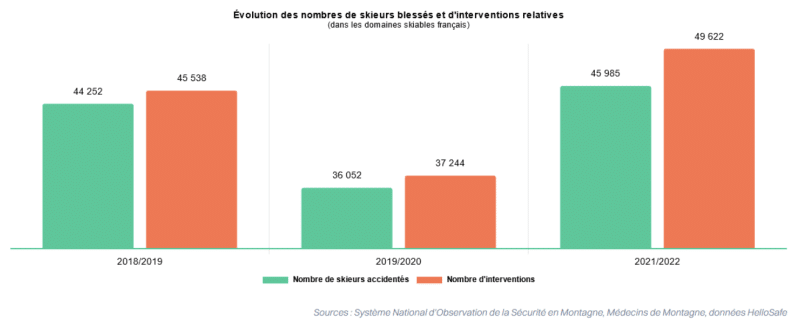 Why is the number of accidents increasing in ski resorts?
We are witnessing record visitor numbers, with a 15% increase for the 2022-2023 winter season
The average speed on ski slopes has doubled, and skiers now reach average speeds of 45 km/h
Slopes are becoming smoother to meet the demands of customers who want to go faster
Unfortunately, there is still a minority of skiers who descend the slopes without helmets
What features should ski helmets have today?
Mr. Pioletti, a professor in Lausanne specializing in orthopedic biomechanics, tissue engineering, and mechanobiology, helps us determine the features that ski helmets should have to prevent brain injuries.
What solutions should helmet manufacturers choose?
In an interview with Le Figaro, Mr. Pioletti affirms, 'Materials that dissipate energy upon impact should be used, similar to what has been developed for cars. When cars collide, they deform significantly.'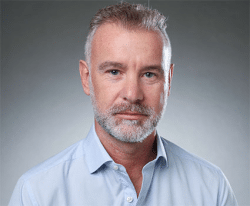 Will the law impose stricter manufacturing processes?
In any case, according to a YouGov poll for Le HuffPost, 86% of French people support this requirement for adults. This is higher than the 69% who advocate for mandatory helmet use. This percentage increases even further when it comes to children's safety, with 94% in favor of such a requirement.
Full interview with Mr. Pioletti can be found here: Le Figaro
That's why Diezz Sport has partnered with the right collaborators to create a next-generation helmet made in France, 100% made in France, with a revolutionary technology designed to absorb impacts effectively.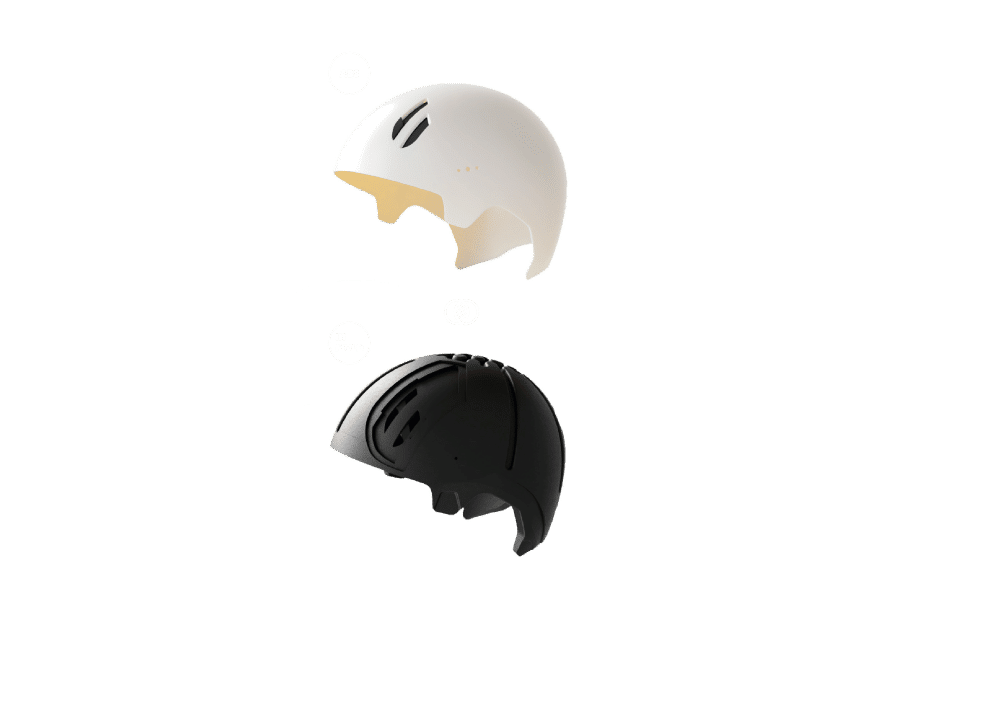 Our technology: The MDS (Multi Dissipation Shocks):
We've worked on both the materials, the overall helmet design, and its internal structure to enhance the safety of our skiers. Thanks to its 'multi-nipple and grooved' architecture on the top and sides of the head, in the event of a fall, the structure deforms and absorbs energy, preventing concussions. This technology was created and tested by engineers. We conducted wind tunnel tests to ensure optimal comfort and breathability, thanks to the Coolmax technology used in the fabric. We also performed numerous crash tests to create the safest possible helmet for our customers.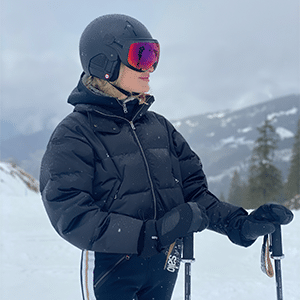 The made in France helmet from Diezz Sport
As you know, Diezz Sport is a French company based in Saint-Jorioz, on the shores of Lake Annecy, with over 30 years of experience. Since our inception, we've worked tirelessly to offer products with the best quality-to-price ratio while remaining responsible. That's why we've always valued Made in Europe craftsmanship. Our current top product is an Italian-made helmet, "The Louna 2," with an integrated visor and ActivLux photochromic technology.
Today, we've developed a Made in France helmet. This helmet was designed to fit all head shapes: round, square, oval, heart-shaped. Engineers relied on statistics to create this comfortable helmet. Our goal is to ensure that the customer feels safe and snug. Its understated and elegant design, accompanied by leather or carbon elements, gives it the status of a luxury helmet."