EXTERIOR
TECHNOLOGIES

Always concerned with improving safety, we have developed H.E.S. (HYBRID EPS SYSYEM) technology: a new composite material made up of highly shock-absorbing EPS polystyrene, combined with a thin ABS outer shell. The result: enhanced safety, lightness and comfort all day long.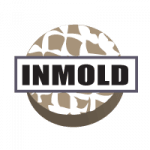 IN-MOLD technology is based on the fusion of the polycarbonate shell with the interior trim. The result is both an ultra-light and particularly impact-resistant helmet.

ABS is a thermoplastic polymer known for its extreme resistance and great shock absorption capacity.
Retrouvez plus de détails sur nos technologies et les pratiques du ski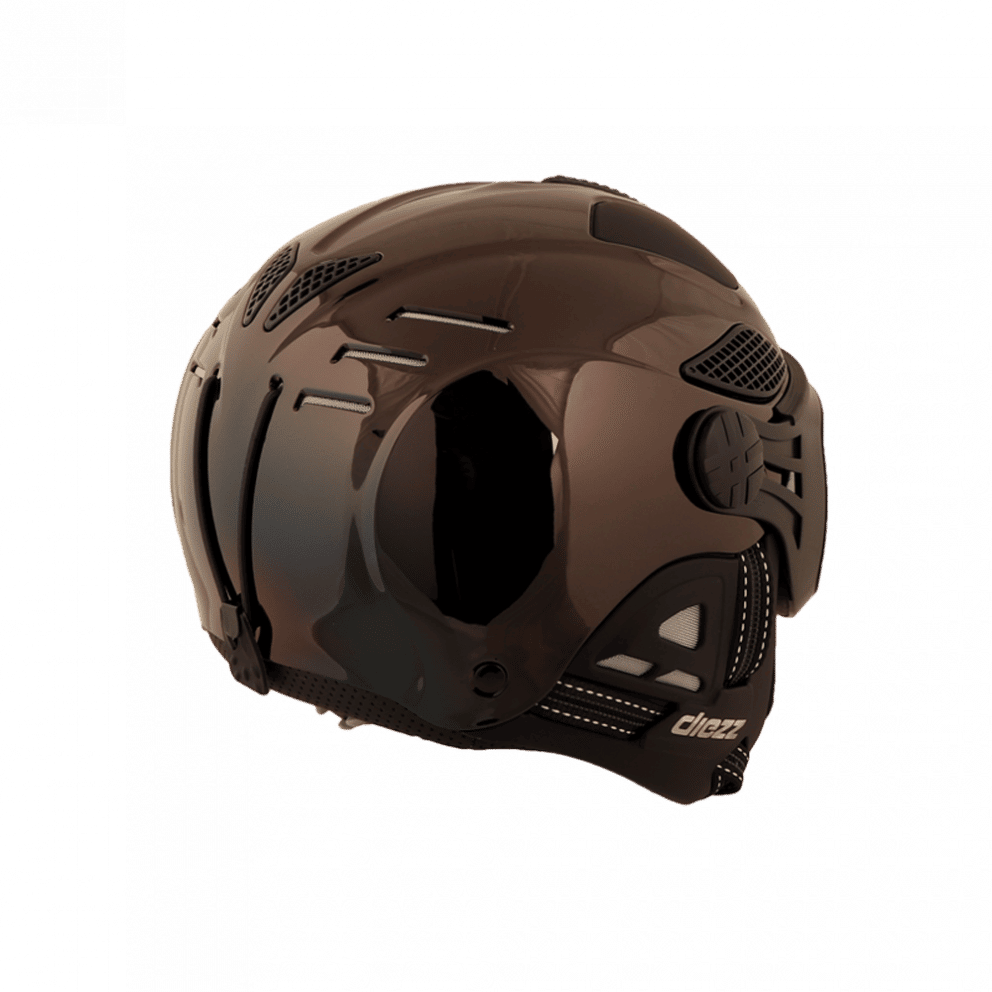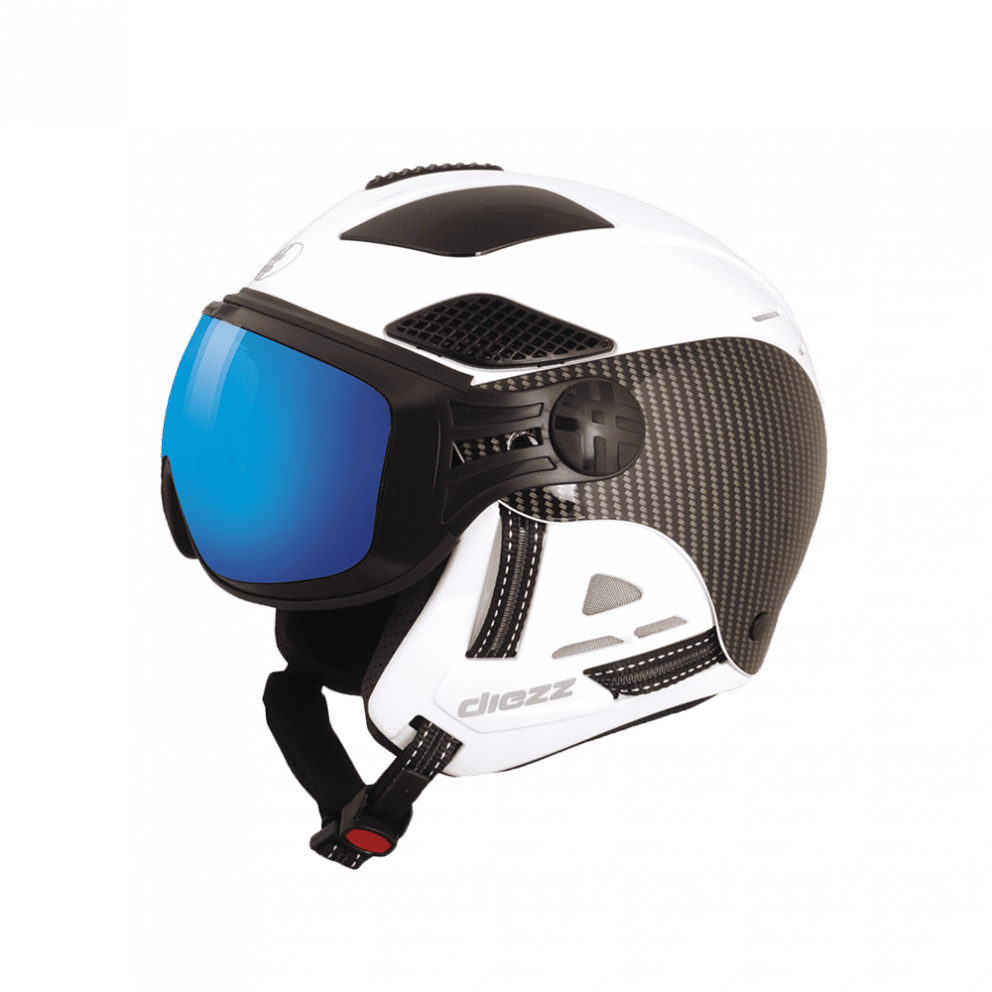 SAFETY
SIZE ADJUSTMENT DIAL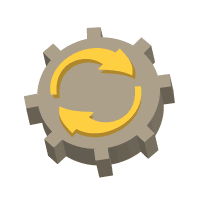 Located on the back of the helmet, it allows precise micrometric adjustment of the size for optimum comfort and a perfect fit.
PHOTOCHROMIC VISOR

Particularly practical, the DIEZZ Photochromic visor lightens and darkens according to the sunlight (U.V.). Ideal for all types of weather.
M.B.S. SYSTEM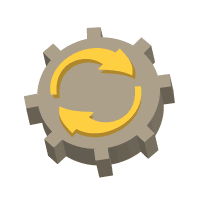 The Micro Buckle System ensures an ultra-precise but soft adjustment of the chinstrap for a perfect fit and maximum safety (complies with European standards).
INTERIOR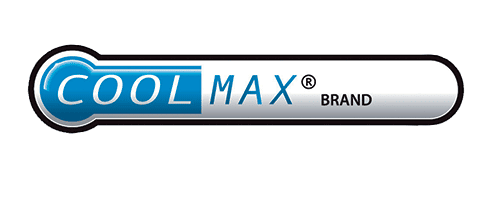 The COOLMAX© fabric contains specially designed polyester filters to improve breathability. It attracts moisture from the skin by capillarity and promotes its elimination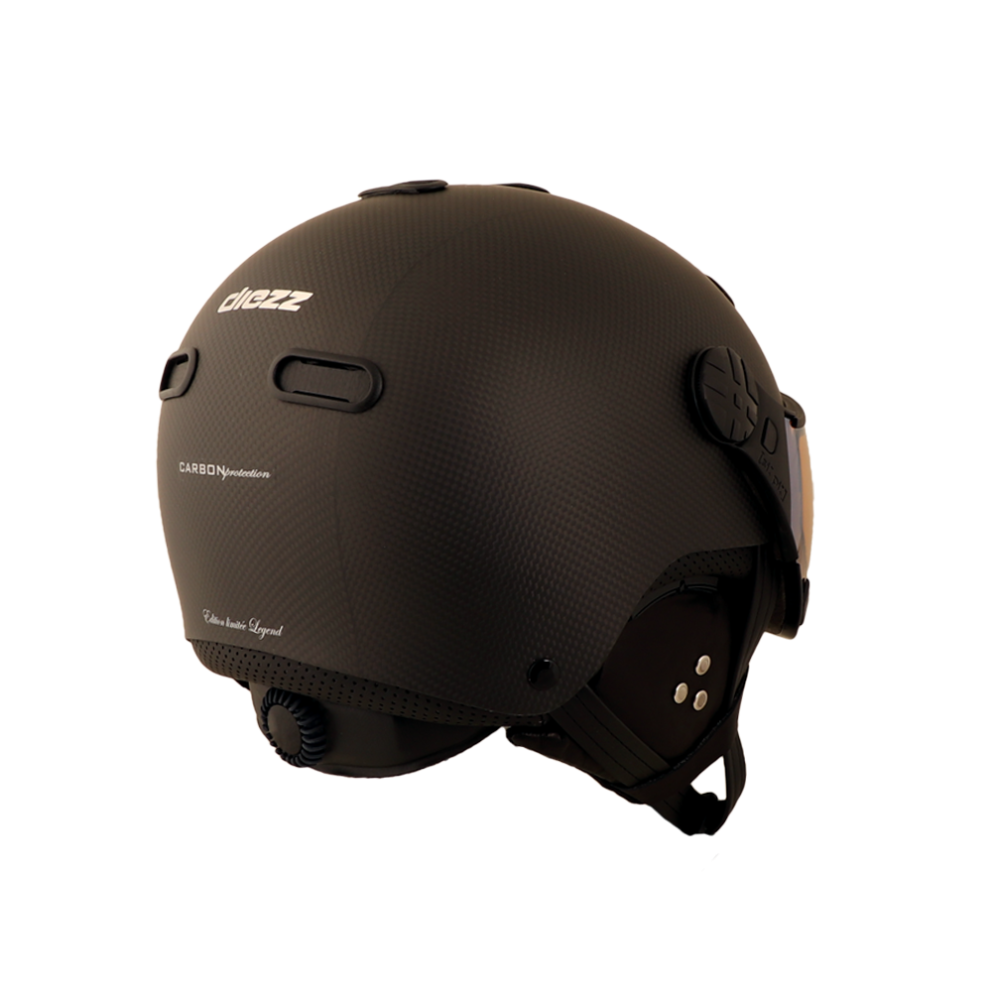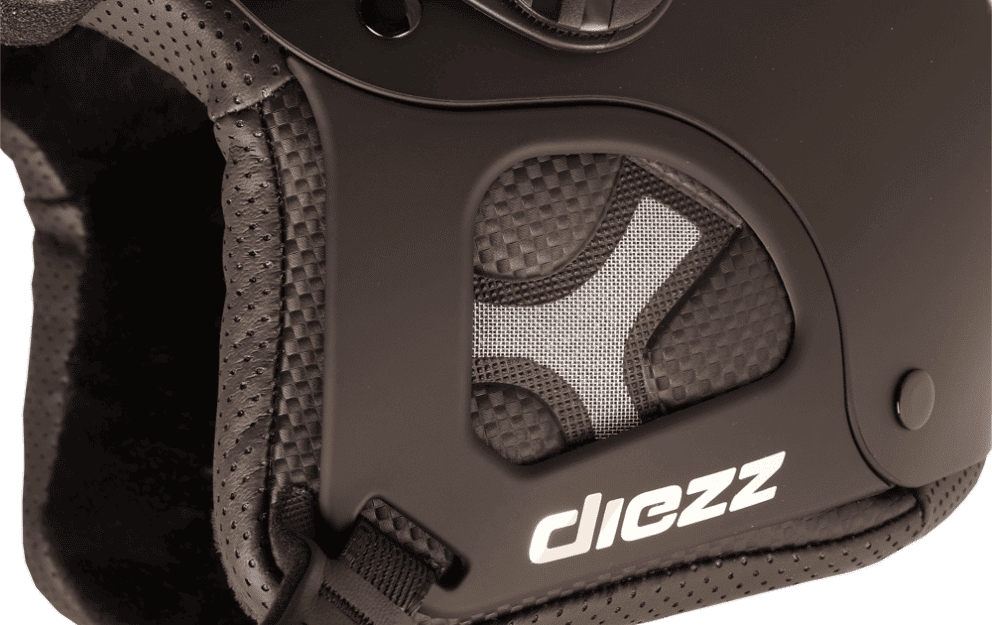 COMFORT

REMOVABLE EAR
Thanks to several adjustable vents distributed on the upper part, our helmets offer the possibility of adjusting the desired amount of air to evacuate hot air and perspiration.
VENTILATION
EXTRACT AIR FLOW SYSTEM
Thanks to several adjustable vents on the top, our helmets offer the possibility of adjusting the desired amount of air to evacuate hot air and perspiration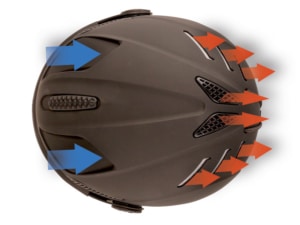 LA TECHNOLOGIE
ACTIVLUX
L'efficacité optique :
La technologie ACTIVLUX associe pour votre confort :
– Photochromie
– Clarté parfaite
– Légèreté
– Résistance aux chocs et antirayure
– Protection UV 100%
– Traitement anti-buée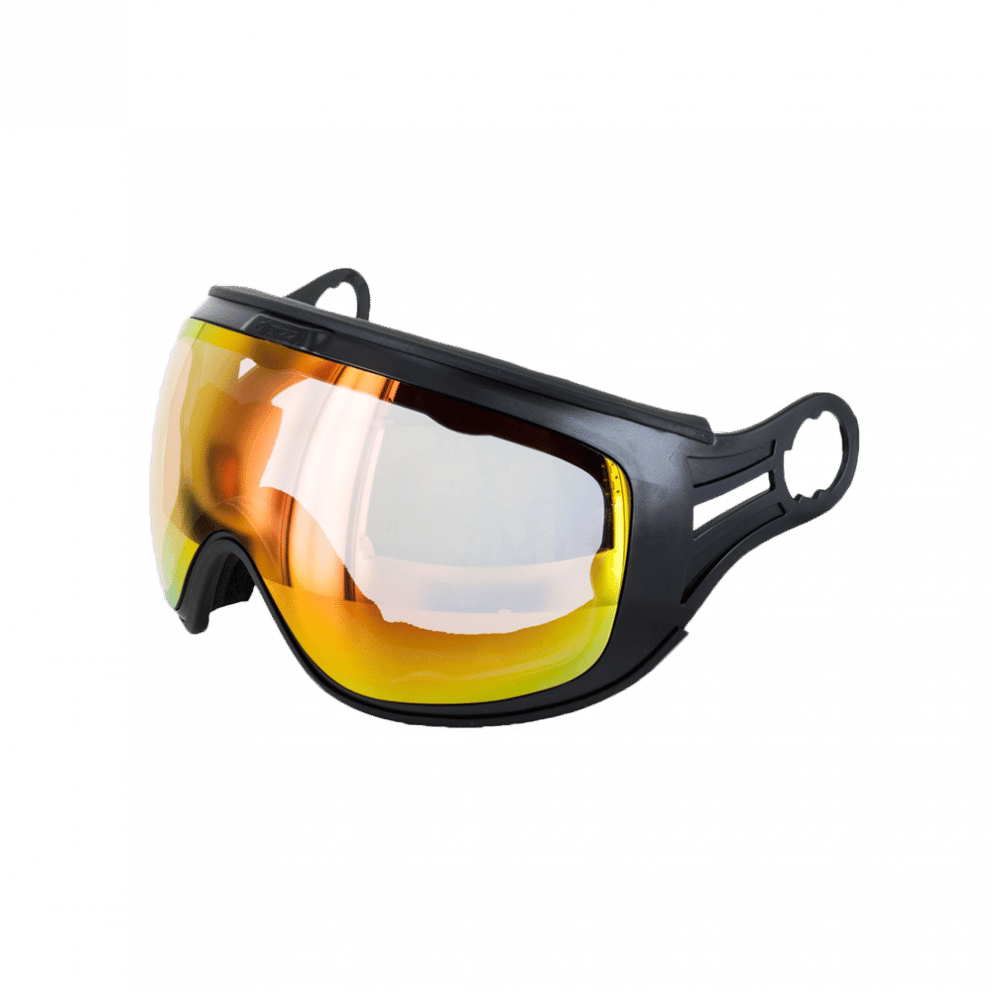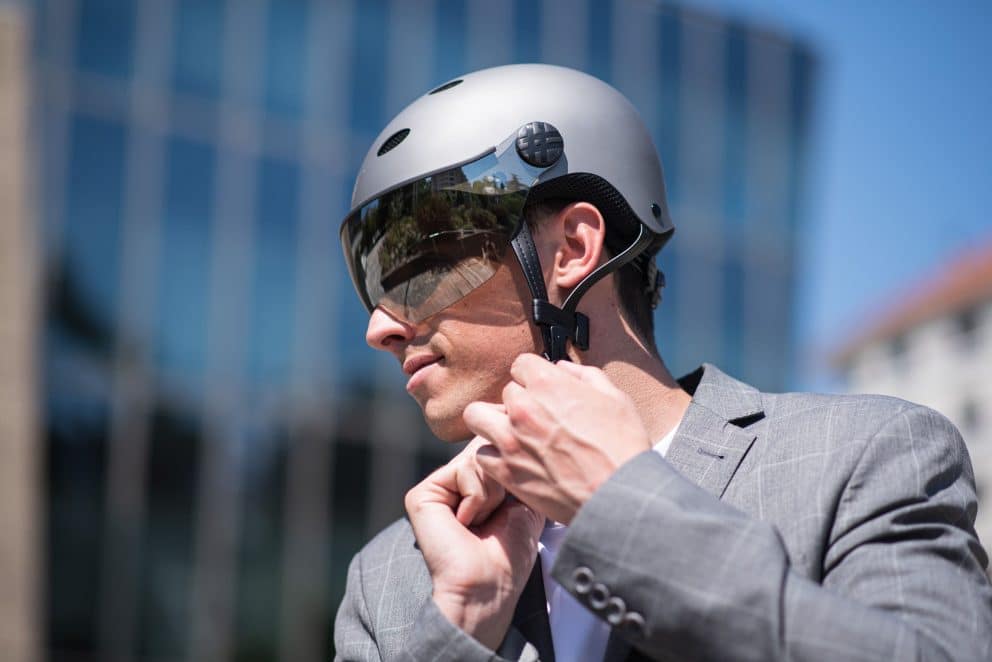 ADAPTABILITY
In order to adapt to adapt to the brightness and obtain better comfort and safety in all circumstances, the Activlux screen combines 3 major parameters:
→ Optical quality
→ Speed of adaptation
→ High photochromic performance even at low temperatures
To be truly versatile, ACTIVLUX technology adapts to weather conditions over outdoor temperature ranges from -10°C to +20°C.
The performance
Particularly versatile, the ACTIVLUX photochromic lens tints according to the intensity of the UV rays, which means that you can have a unique ski goggle whatever the evolution of the weather conditions and therefore maintain precise visual acuity.
The transition from category 1 to category 3 is done in less than 30 seconds.

THE TECHNOLOGY
MAGNET
POWERFUL MAGNETS :
Particularly easy to use and incredibly practical, the DIEZZ MAGNET goggle allows you to change screens with one hand and in the blink of an eye, without any special tools.
This is possible thanks to the 8 discrete and powerful magnets distributed around the periphery of the mask, which allow you to change screens without having to fix it with clips or screws.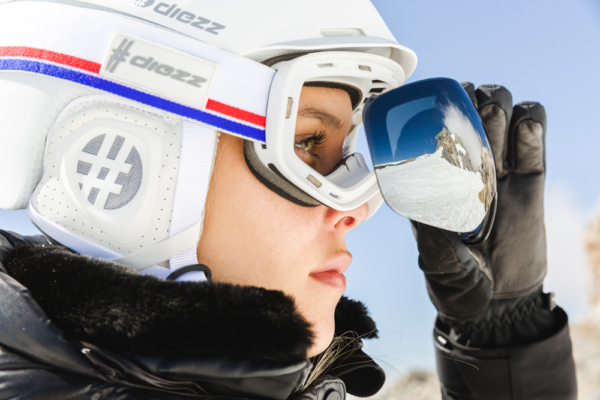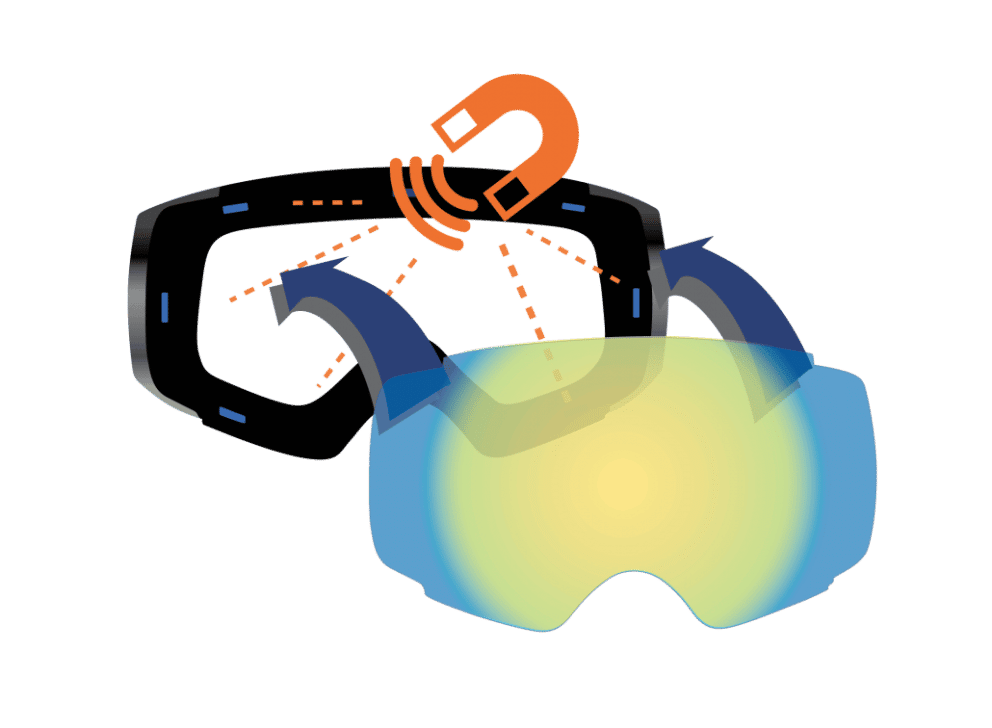 2 VERSIONS :
Large (Man)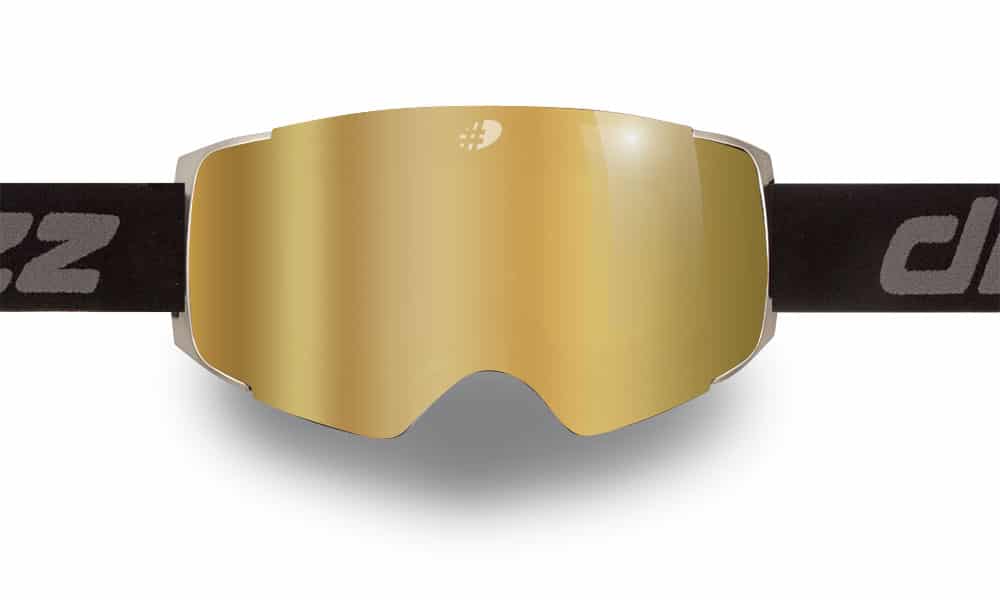 Medium (Woman / Junior)