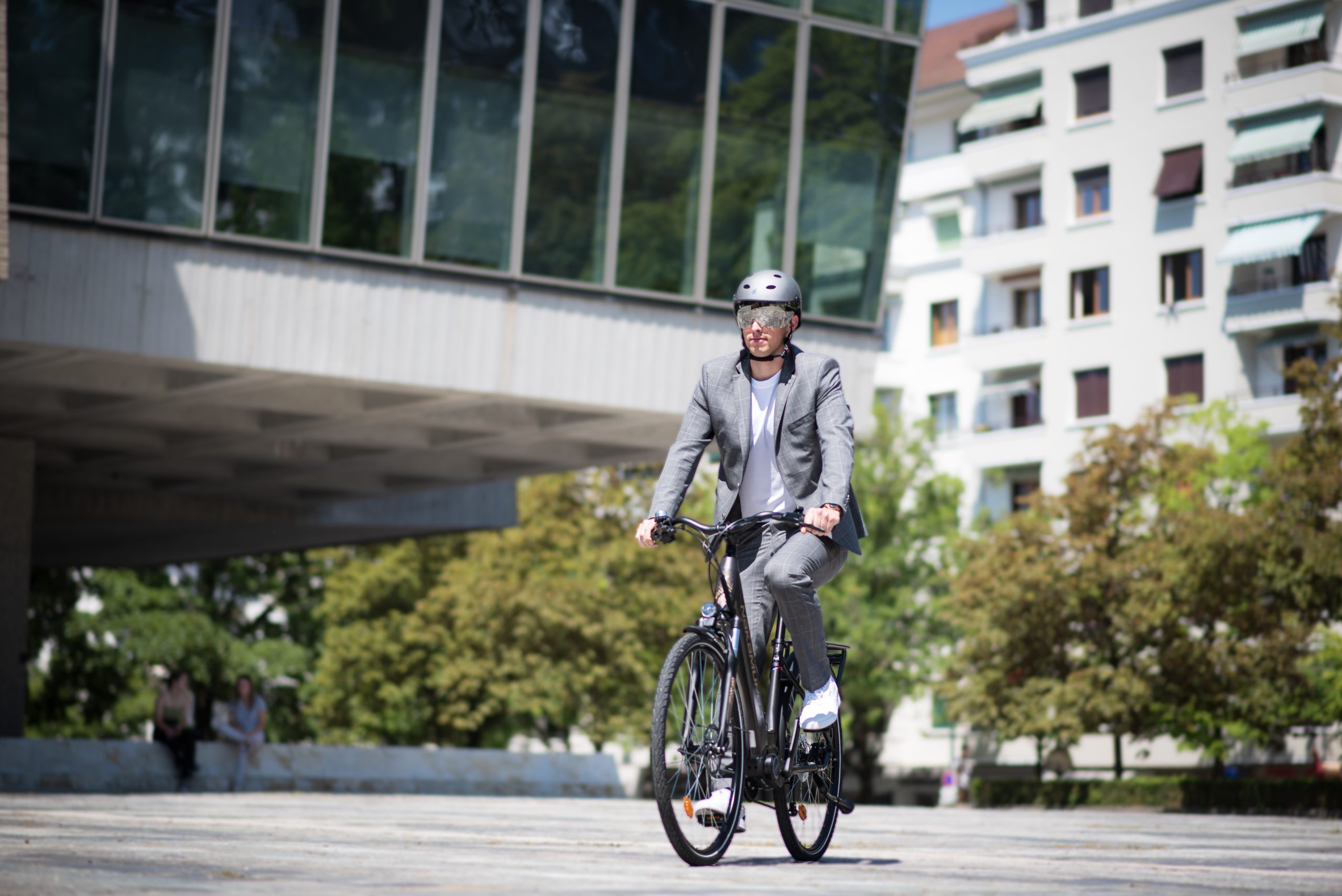 }
Let's enjoy unique experiences together in complete confidence
Designed for you in the heart of the two Savoies
cradle of high performance sport
SUMMIT-PROOF
KNOW-HOW THAT PROTECTS
Statistics show that 1/4 of all cycling injuries are to the head. 73% of these are life threatening brain injuries.
It is on the strength of this observation that Diezz is committed to protecting you whether on urban trips with our City range or climbing a mountain with our Multistrada range. Stay focused on your trajectory, feel the air slide over your face in complete serenity.
The technology of our helmets combines safety, comfort and design!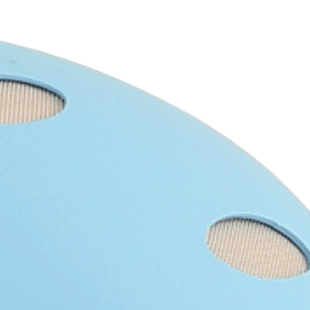 ABS Shell
Provides the best protection and safety for a bicycle helmet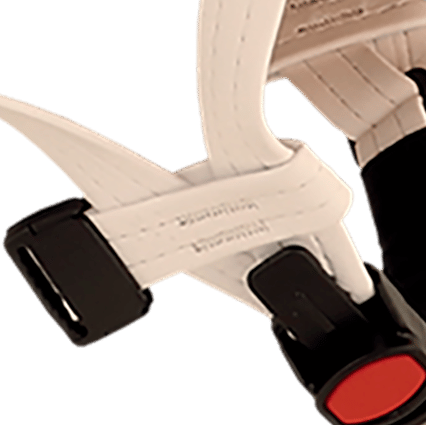 CUSTOMISED ADJUSTMENTS AND COMFORT
Micrometrically adjustable buckle, ventilated interior with vents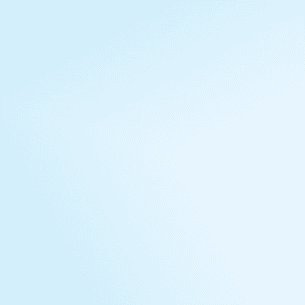 Activlux visor S0-2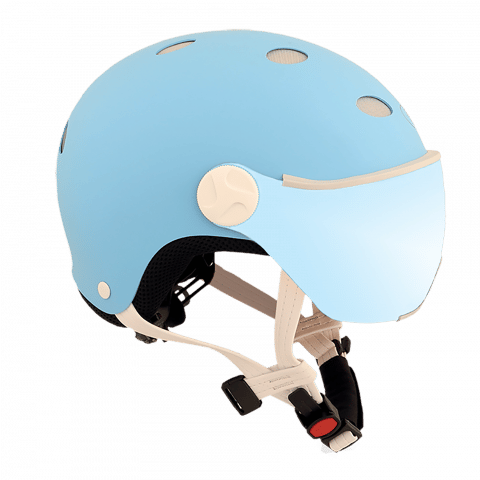 Our expertise
Excellency
Performance
Elegance
INSPIRED BY THE PURITY THAT SURROUNDS US
QUALITY PRODUCTS
designed in France
=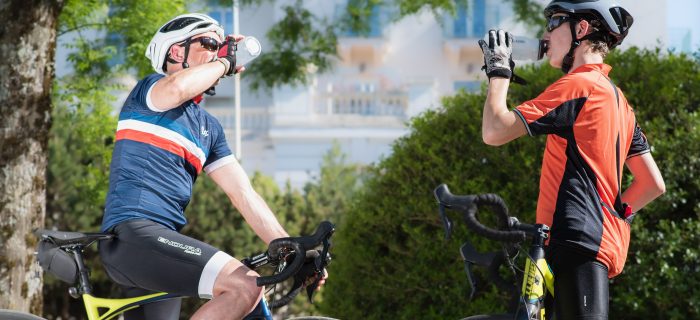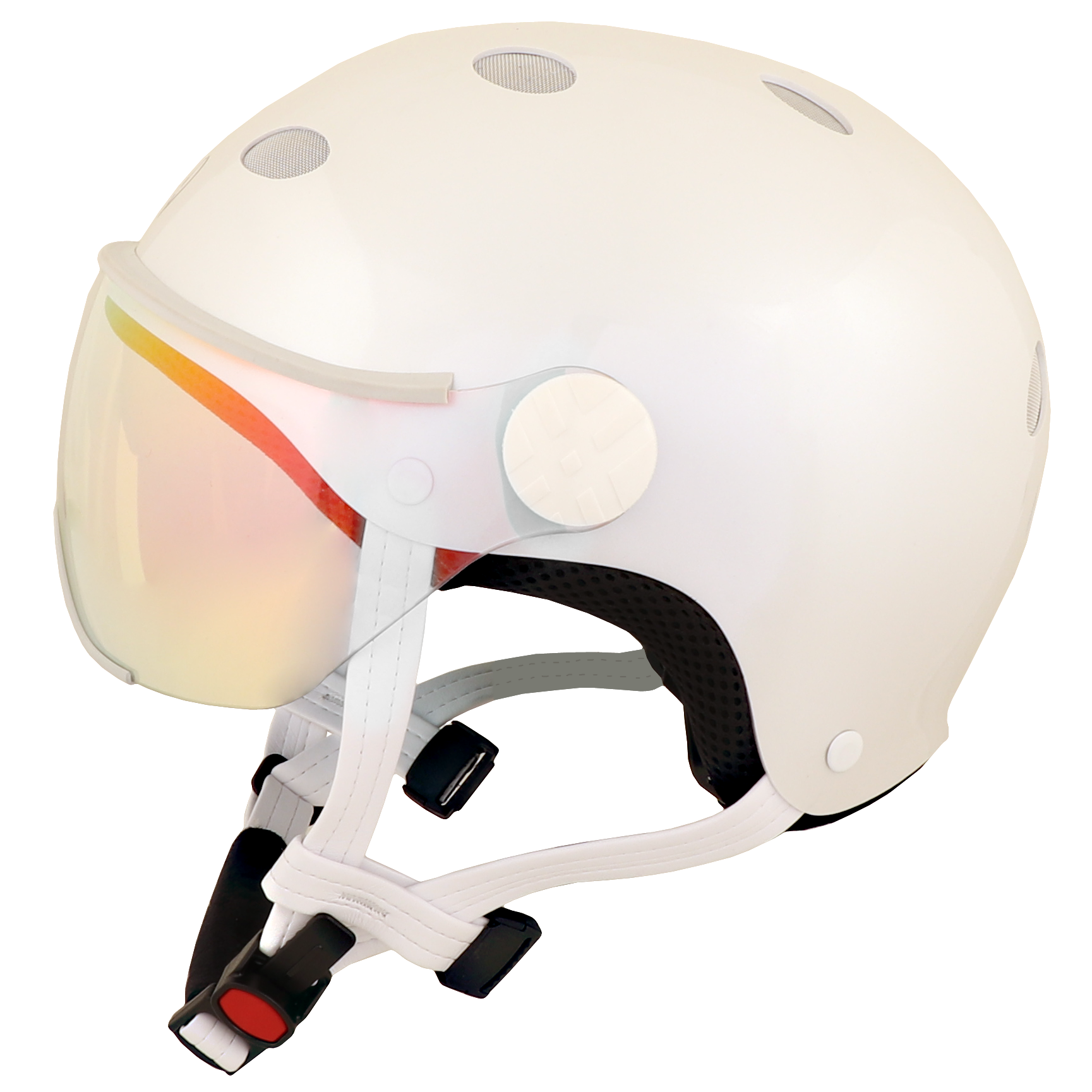 THE PHOTOCHROMIC VISOR HELMET
Activlux fast photochromic technology
The photochromic screen prevents you from being dazzled and protects your visual health, by reacting to ultraviolet (UV) light. Depending on the intensity of the UV radiation, your screen will react to a dark shade protecting you from the intensity of the sun and conversely on a cloudy day called a "white day" the screen will lighten up.
Our Activlux technology guarantees an optimized view of the reliefs, whatever the weather conditions. It also offers you maximum protection by gradually adapting to changes in light condition and guaranteeing you control of your mobility whatever the weather is!
For bicycle helmets, different screens are available offering protection from o to 2.
Our screens are anti-fog and anti-reflection treated.
Customise your helmet
A brand with 30 years of experience
Following the traditions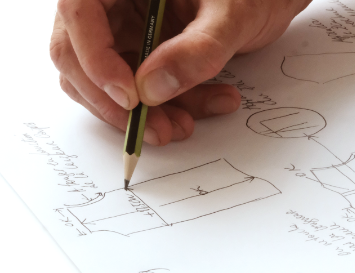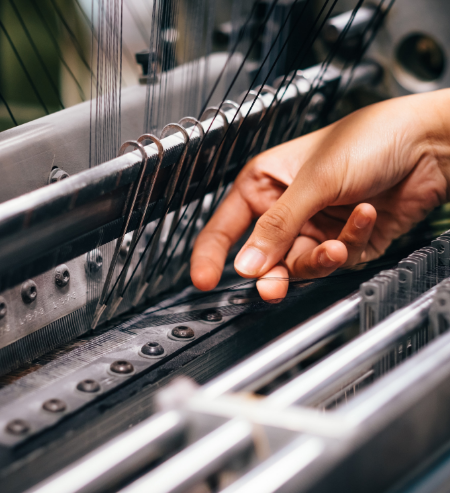 In the heart of the Alps, man has for centuries learned to live off the mountains without pretending to tame them, but protecting himself from their harshness. We have made this thought ours by demanding that our helmets offer you protection, durability and comfort without compromise. May each moment shared with nature be a moment of pleasure and serenity.
Notre histoire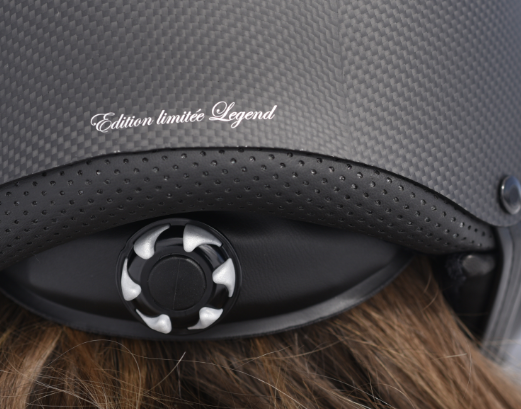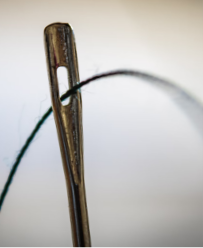 For 30 years our company has been committed to protecting your physical integrity. Every day, we contribute to protect you so that you can push back your limits, erase the constraints and share the pleasure of your mobility!
I am convinced that the helmet can be not only safe but also aesthetic, elegant, comfortable and efficient with its Activlux visors.
Diezz , "just move with style
Diezz Sport's associate
A WIDE RANGE OF PRODUCTS
The timeless ones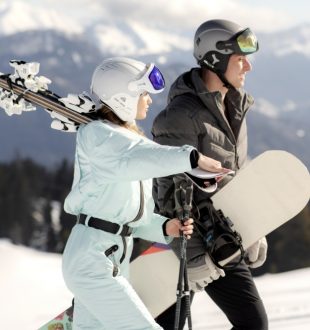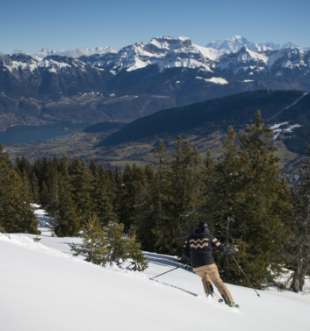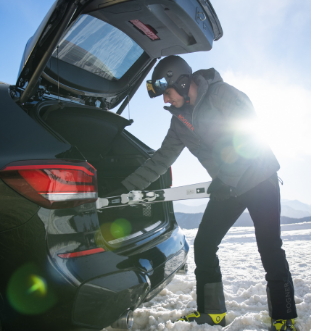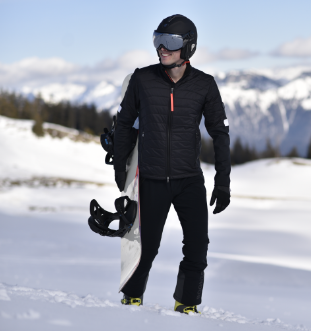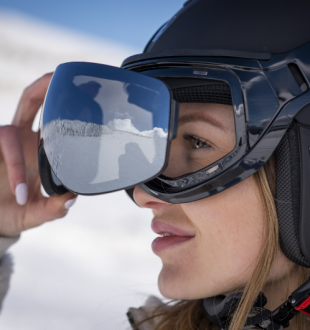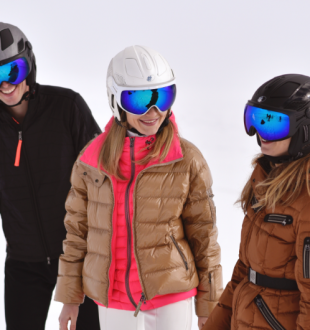 @diezz_sport
Follow us